Geoprobe® 420M
At 20 in. wide, 62 in. tall (folded), and weighing less than 400 lb., the 420M can be manually lifted and carried to remote sampling locations. It can also be deployed to hard-to-reach and narrow sampling locations. The 420M is powered by a remote hydraulic power source which easily attaches to the machine or by using the auxiliary hydraulics from other Geoprobe machines.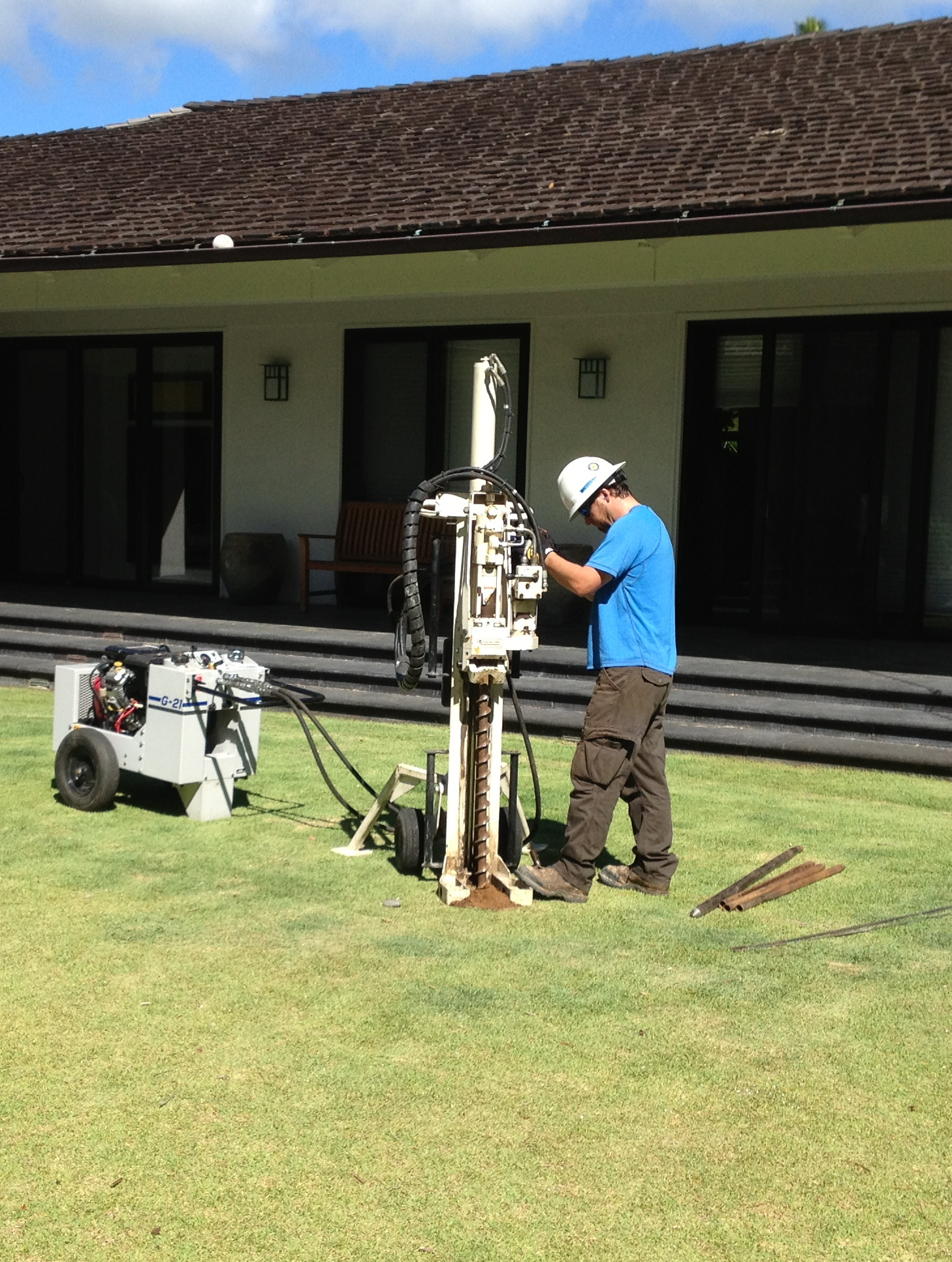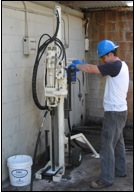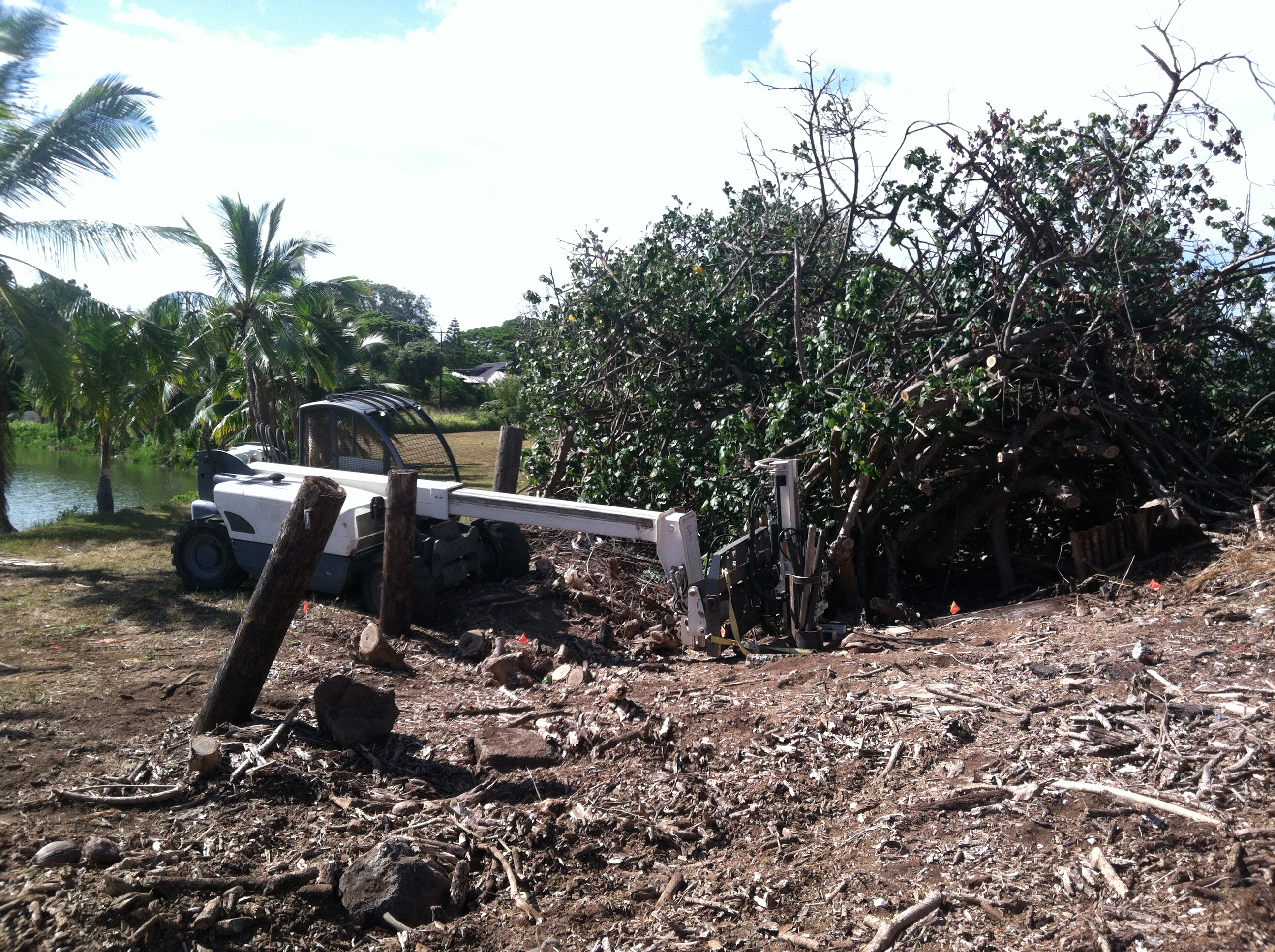 Download the Geoprobe® 420M Manufacturer Specs
---
Foremost Mobile B-59 Drilling Rig
GTH utilizes a four wheel drive Mobile B-59 drill for hollow stem auger, diamond coring, down hole hammer, air/mud rotary and reverse circulation drilling. With 13,500 ft/lbs of rotary torque and six gears, the B-59 can handle virtually any lithology encountered. With two progressive cavity pumps ranging from 2 gal/min to 100 gal/min and an on-board 350 gallon water tank, this drill is a self contained unit that can handle everything from diamond coring, mud rotary and grouting work. Four winch lines, ready racks, an on-board air compressor and an automatic drop hammer make this machine as safe and productive as it gets.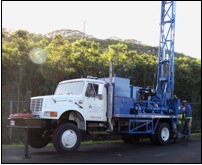 Download the B-59 Drilling Rig Manufacturer Specs
---
Geoprobe® 6600 Series
GTH performs Direct-push services using a Geoprobe® 6600 series machines. The 6600 series machines are track and truck mounted, soil probing or "direct-push" machine that uses a small amount of static weight (6000-lbs.) combined with percussion (35,000-lbs.) as the energy for the advancement of push rod. Each machine is equipped with a 3000-ft•lb two speed auger for drilling hole diameters from 2-in. to 15-in. diameters and an overhead winch system with a lifting capacity of 3,000 pounds and a line capacity up to 65 fpm.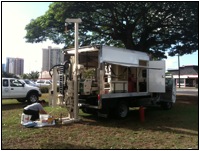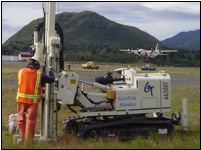 Download the Geoprobe® 6600 Manufacturer Specs
Download the Geoprobe® 6620DT Manufacturer Specs
---