Aloha Kakou,
With your input and suggestions over the last several years, GeoTek Hawaii has expanded its offering to include environmental sampling rental equipment and supplies. We recognize that obtaining rental equipment in Hawaii can be challenging as the equipment is generally shipped from the mainland causing delays and increased prices.
Our intention is to carry most rental equipment in support of your current operations. View our current inventory below. We appreciate your input and will continue to take your requests as we develop our rental operation.
We are also working to provide field analytical methods for rapid TAT analysis for common constituents here in the Hawaii market. Feel free to inquire for more details.
---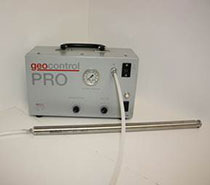 Low flow pump controller
Geotech low flow bladder pump and Geocontrol controller unit
---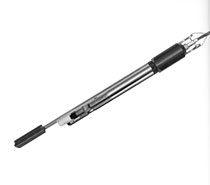 Down hole sensor assembly
EC, pH, Turb, ORP & DO
---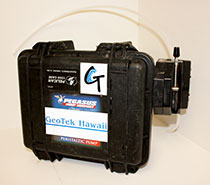 Peristaltic pump
Pegasus
---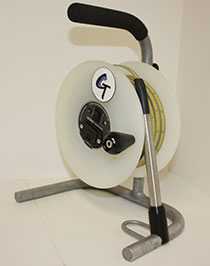 Oil water interface unit
Geotech
---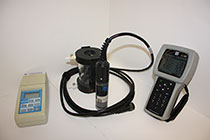 Multimeter
YSI 556 pH, ORP, EC, DO & temp Turbidity with HACH 2100
---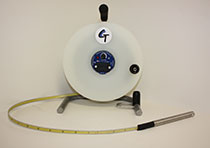 Water Meter 300 ft
300 foot Keck Water Interface Meter
---

Purge Pump
Geosquirt 60 and 100 foot models
---

1.66" Bladder Pump
Geotech
---
---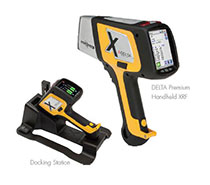 X-ray fluorescence analyzer
Olympus Innov X delta 4000
---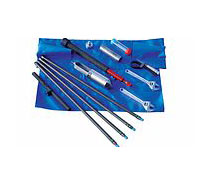 Hand auger, soil probes or slide hammer
---
---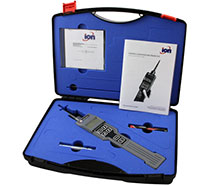 He detector
Gascheck G3
---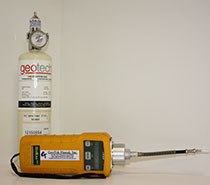 PID
MiniRae 2000
---

MiniRae 3000 with Bluetooth
MiniRae 2000
---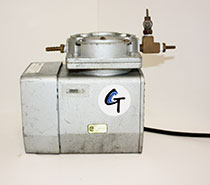 Gast Vacuum Pump
Gast vacuum pump for air sampling
---
---

Generator
2000 watt
---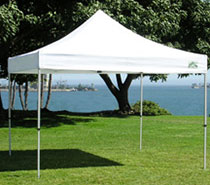 Pop up Canopy
heavy duty caravan
---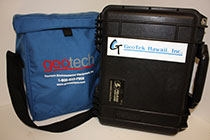 Rugged Cases
All rental equipment is provided with rugged cases with spare parts, batteries and instructions. Analytical equipment is inspected and calibrated just prior to rental.
---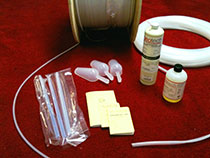 Consumables
Geotek Hawaii offers a wide variety of consumable materials is support of your sampling needs. Please inquire about our current stock.
---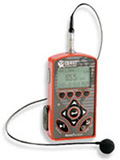 Noise Meter
Quest Noisepro
---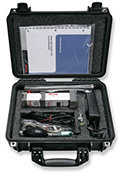 Dust Meter
Thermo PDR 1000
---