Soil gas or Soil vapor sampling can be achieved in a wide variety of locations under a wide variety of conditions. Sub-slab installations can be carried out by hand for shallow depths or with our limited access machines for deeper depths.
Soil Vapor Implants installed by GeoTek Hawaii are a high quality stainless steel implant. Usually installed for long term monitoring or for more controlled sample intervals.
Advantages
| | |
| --- | --- |
| • | A variety of lengths can be used to tailor the implants to site conditions. |
| • | A variety of tubing sizes and connections are offered for simple integration to sampling apparatus. |
| • | Constructed of 100% stainless steel and decontamination can be confirmed prior to installation. |
| • | Small diameters permit 'nesting' of multiple implants into a single bore hole. |
| • | Leak detection helium shrouds are easily configured to encompass the sampling point. |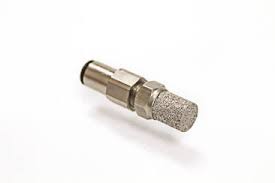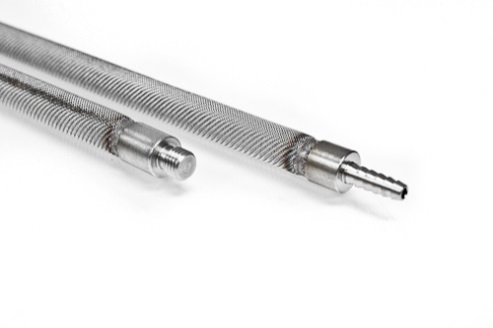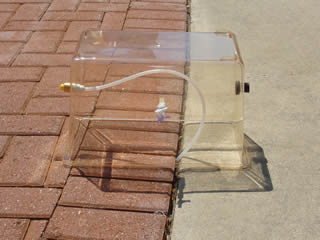 (click any photo above to enlarge)
Vapor Pins™
For shallow sub-slab soil gas samples the Vapor Pin™ may be the best fit. A patented sampling port is installed into the slab with powered and manual tools.
Advantages
| | |
| --- | --- |
| • | Quick installation time permits high volumes of sampling locations in a single day |
| • | Slab impact and work area influence is very minimal |
| • | Disposable seal minimizes any additional installation materials |
| • | Creates a very small sampling port reducing the required volume of helium |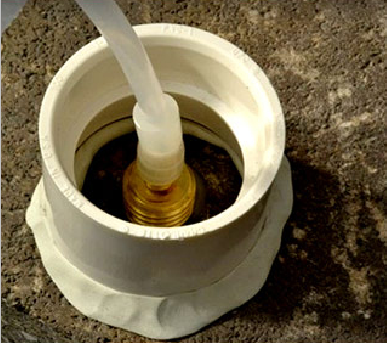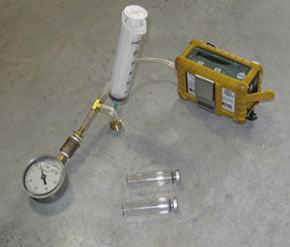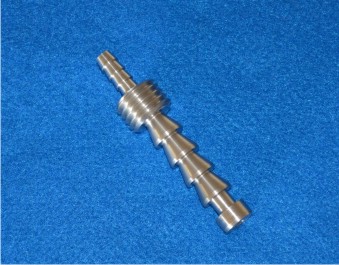 (click any photo above to enlarge)
Post Run Tubing (PRT)
Post Run Tubing (PRT) is a very efficient tool when it comes to soil vapor investigations. A tool string is advanced to the target depth. Once the sampling interval is exposed, an adapter is connected to a length of Teflon tubing and connected at the bottom of the tool string.
Advantages
| | |
| --- | --- |
| • | Very quick and easy to manage multiple sampling points and intervals |
| • | Single piece tubing minimizes any leakage points ensuring sample integrity |
| • | Sample collection system can be leak checked easily. |
| • | Adaptability to virtually any vapor collection apparatus. |